Jackie Gango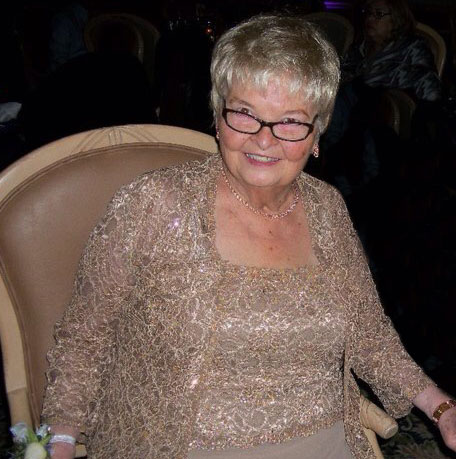 It is with great sadness that we announce the passing of our founder, Jackie Gango. She was a loving Mother, Grandmother, Great Grandmother, and dynamic businesswoman.

She started what was known as Gango Gallery in 1980 after a successful real estate career. It later became known as Gango Editions in 1990. Even though she retired in 2005 she was our biggest cheerleader as we navigated thru the dramatic changes we've seen in our industry.

She took a lot of pride in the fact Gango Editions continues to go strong and that it's being carried on by it's third generation. She was an incredible woman who will be greatly missed, and will continue to be an inspiration to us all.